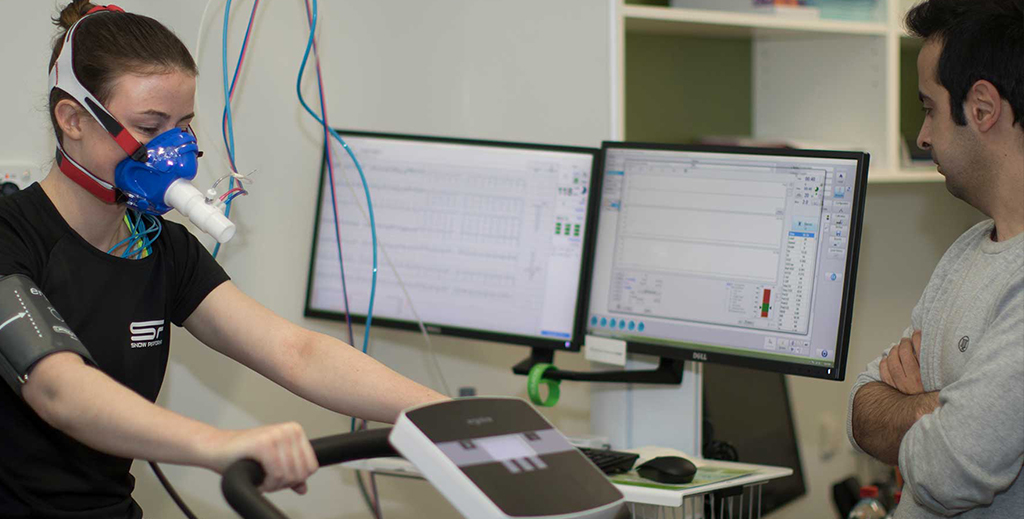 CPET at RSDC
Cardiopulmonary Exercise Test (CPET), at RSDC, For investigation of breathlessness, fitness for surgery and exercise induced symptoms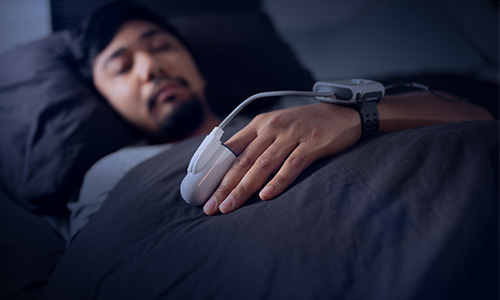 Home Based Sleep Study
A valuable test to diagnose sleep apnoea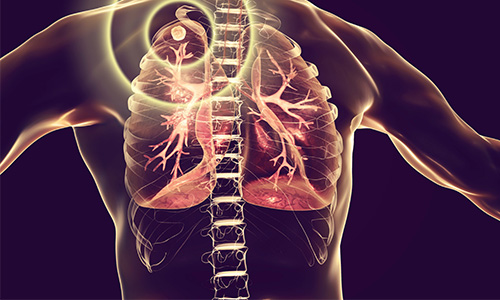 Comprehensive Lung Function Testing
Available for selected patients with asthma at RSDC severe asthma clinics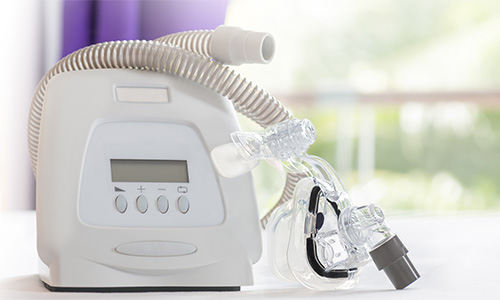 RSDC Bulk Bill CPAP Clinics
Respiratory Sleep Disorder Centre
The Respiratory Sleep Disorder Centre specializes in the diagnosis and treatment of pulmonary (lung) conditions, as well as sleep disorders.
Here at RSDC, we are particularly interested in Sleep Studies, Lung Function Testing and Cardio-Pulmonary Exercise Testing (CPET), used for fitness/athlete assessment, preoperative work up and investigation of breathlessness. Our state of the art equipment, along with our experienced staff provide a variety of quality respiratory and sleep diagnostics.
We offer instant respiratory and sleep review and can triage patients in a timely manner, this includes urgent assessment of pulmonary nodules and masses (with quick and easy access to bronchoscopy and PET scans), assessment of pleural diseases (with bedside thoracic ultrasound in the rooms to manage a vast group of patients with different pleural pathologies). As well we offer easy access to in-patients and home-based sleep studies, in both the private and public settings.
Our special interests include lung function testing, sleep studies and the management of
   • Lung diseases including COPD, Asthma, Bronchiectasis, Lung Fibrosis, Interestitial Lung Diseases
   • Lung masses and nodules
   • Pleural disease
   • Obstructive sleep aponea and other more complex sleep disorders
We provide quality diagnostic testing including comprehensive respiratory function testing for paediatrics and adults as well as home-based sleep studies. Please download or print and complete RFT request form, Sleep study request form or Medical review referral form.
We look forward to being involved in your patient's care.
Blog
Stay Updated with our latest
Articles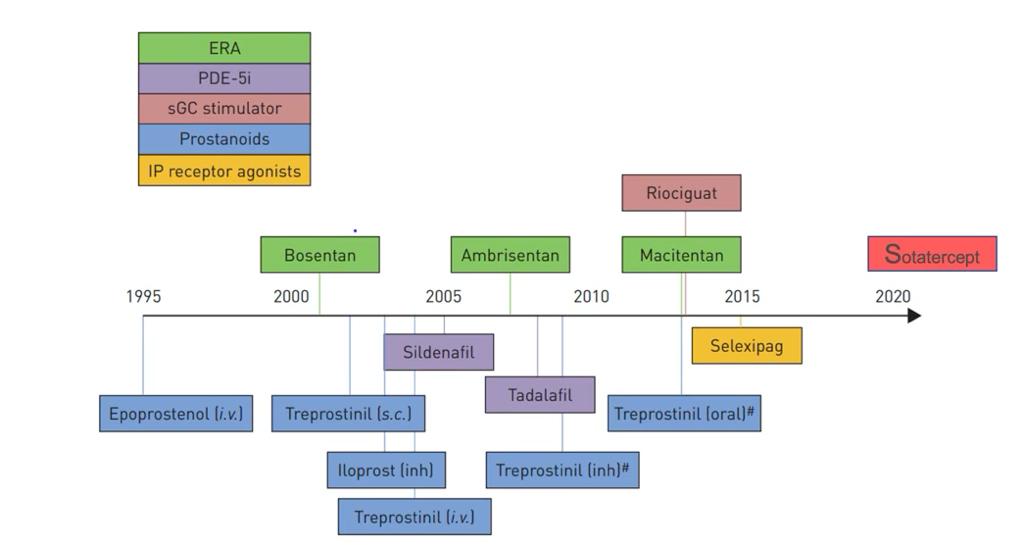 Pulmonary Arterial Hypertension is no longer considered an orphan disease with so many therapies available now.